We're known for breaking rules and pushing boundaries and dominating the health & wellness industry!
Bring it.
Bring your ideas, bring your good-vibes, bring your A-game, and bring your dog to our super fun casual office enviroment.
Volume Up!
We are the loudest bunch on the block, and as one of the fastest growing leaders in the health and nutrition industry, it's impossible to stay quiet.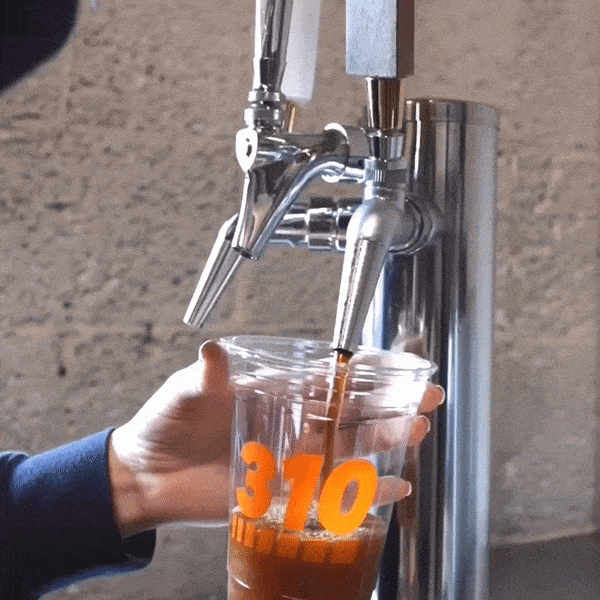 That face you make when the taco cart comes
#tacotuesday
What You Can Expect
we are growing fast, needless to say we are looking for dedicated, innovative rebels, that thrive in a game-changing enviroment. If you are looking for personal growth and are ready to unleash limitless potential, explore opportunities with us!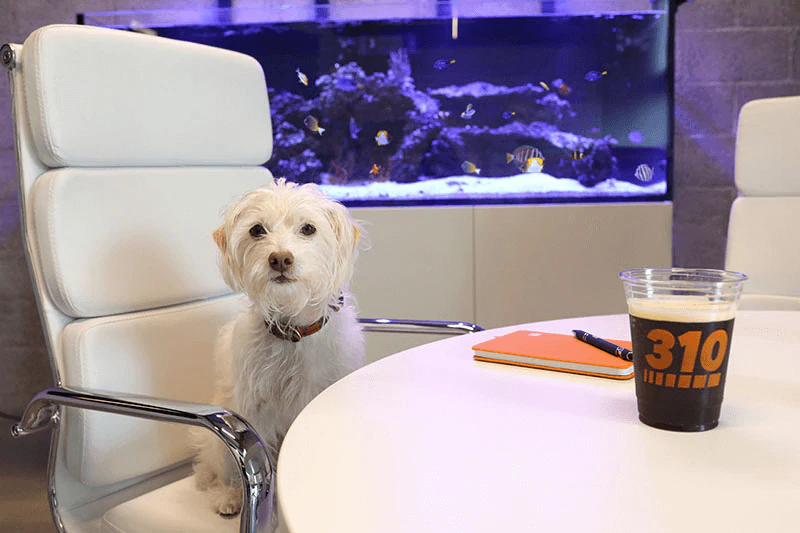 Perks & Benefits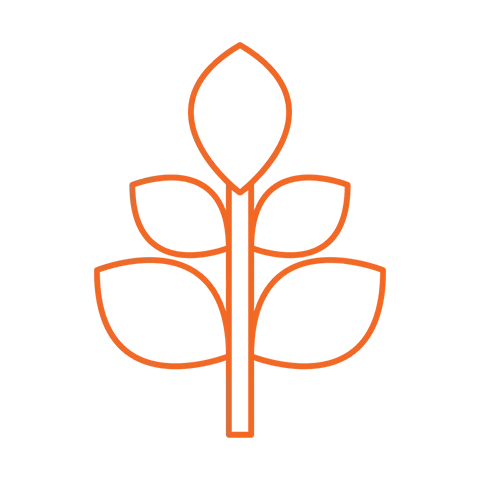 learning & development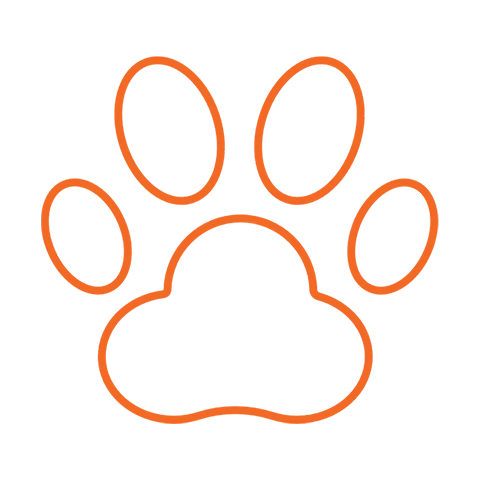 dog-friendly office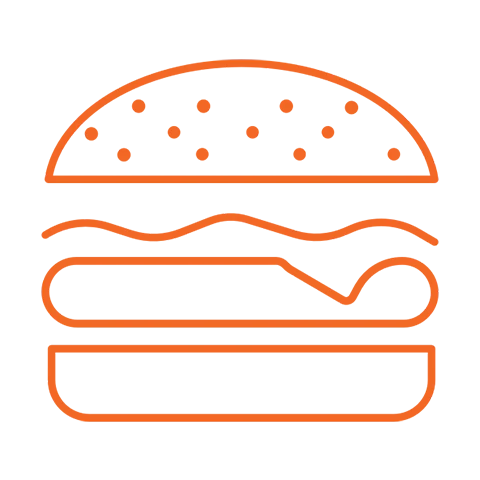 catered lunch tuesdays
company events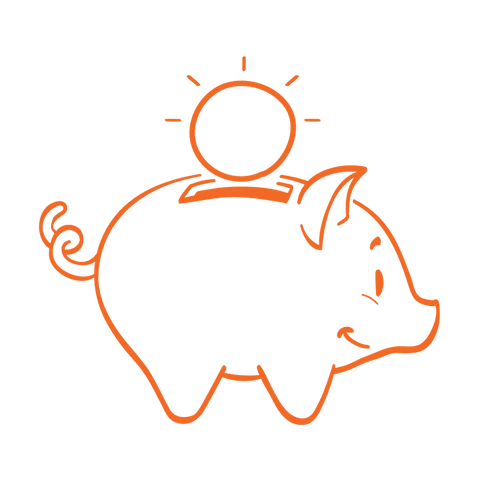 401(K)
but wait, there's more!

we also have:
free product
fully stocked shake ingredients
monthly birthday celebration cake
company swag
health benefits
company retreats and summits
lunch & learn
paid time off
flexible work area
cold brew on tap
How would you describe the 310 office culture?
A collaborative clubhouse that keeps you motivated and engaged. Goals are set on the line of attainable and lofty, making growth within the company inevitable. Most importantly it's fun to come in to work. I would hang out with my coworkers after 6, which is weird to me.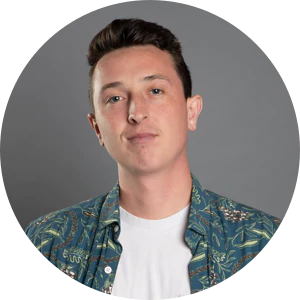 How has your career grown since you started with the company?
As a direct result of 310 culture of empowerment and continues learning, I was given the opportunity to transition from a customer service associate to operations. I've learned volumes and look forward to continue to build out my knowledge base and skill set to achieve even more at 310.
What has been your favorite company event?
My favorite company event was the dodge ball tournament, including the team challenges leading up to it. It brought out the competitive nature in people and was fun to see the creative displays of team spirit.
Misha and I love our work-life balance!
fortunately, we had the flexibility to make our own hours - this comes in handy when trying to avoid the dreaded LA traffic. Plus, we can even have the option to work remotely when traveling (although Misha would always choose to be with her fur friends in the office). And best of all, work doesn't feel like work when doing something that you love and surrounded by people, who are considered to be family.