310 Nutrition Reviews
Real People. Real Results.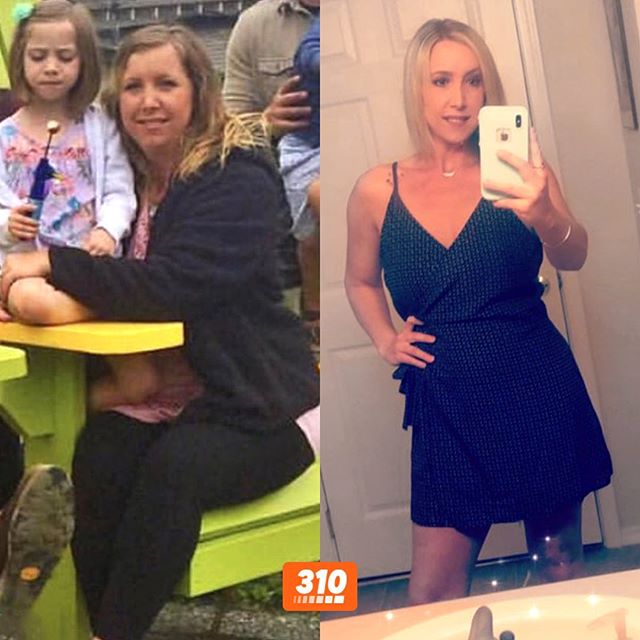 "As a single mother, I have to be very careful with my budget but thankfully after doing the math and deciding to replace two meals a day with 310 Shakes, I realized I was actually saving money."
-Autumn B.
"I love the flavors and the ease of making the shakes and how I feel when I drink them! I no longer get anxiety about what is healthy or not healthy to eat, have to worry about cooking so much, or get frustrated over diets that don't work"
-Robin N.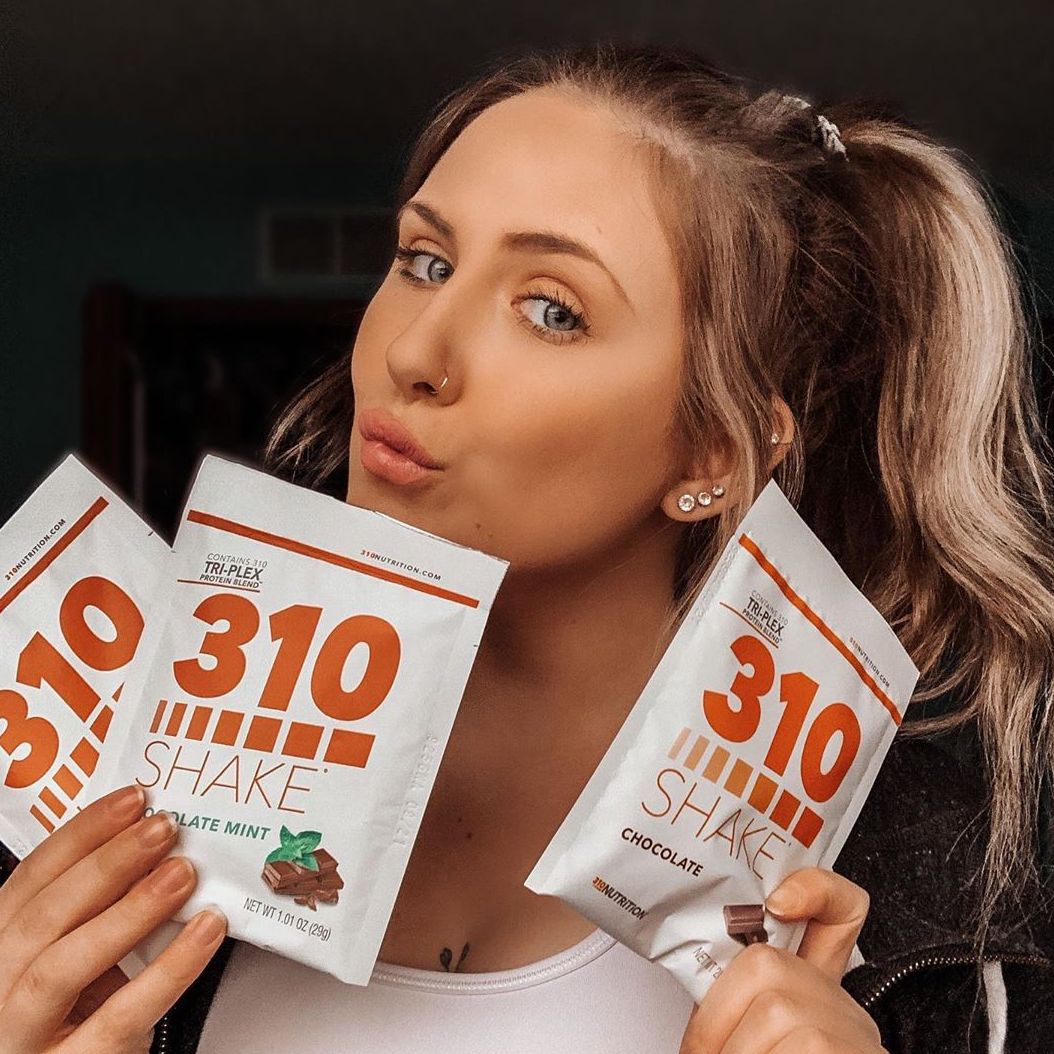 "This protein is my go-to for healthy clean mornings! This protein is plant based and is so flavorful! My favorite flavor is vanilla! I toss this in my fruit smoothies or even my coffee to spice things up!"
-Tasia Z.
"On a daily basis I drink one 310 Shake a day, which was for breakfast when I first started. I love the variety of products that 310 offers. I'm very picky with taste and foods in general so I was really worried about me not being able to drink the shakes."
-Michelle M.
"My resolutions include lowering my carb AND sugar intake. That's why I love these 310 nutrition shakes. They have great flavors and are keto friendly."
-@ameliaxporter.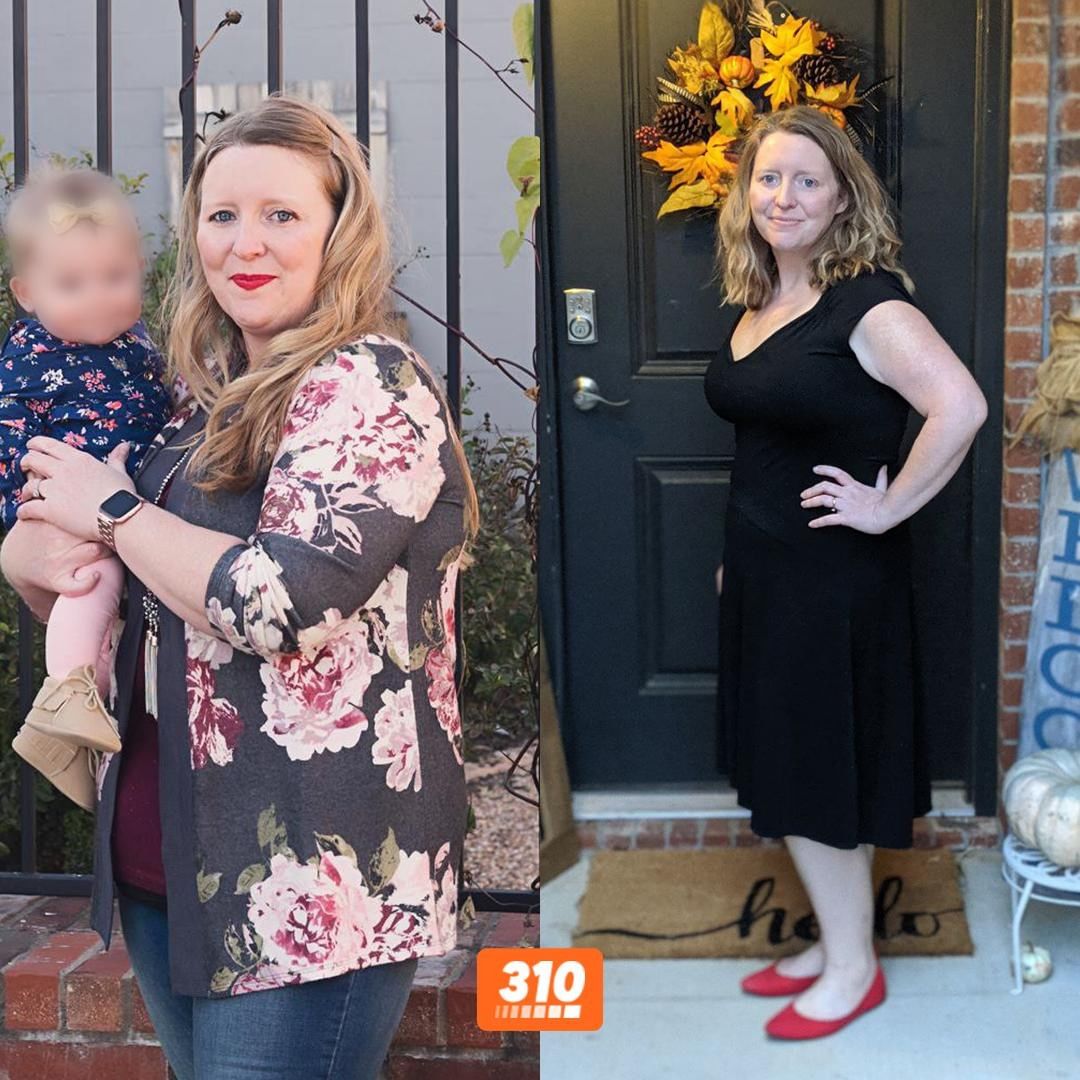 "Finally, something that is working. I'm on a roll with 39 pounds gone and can't wait to get down to my goal weight of 150."
-Michele H.
"I love hearing from my family and friends that I look slimmer and healthier. Plus, it's nice to shop in the regular departments instead of Plus size now."
-Melissa C.
"These individual packets have made travel so much easier. If you are looking for plant-based, low-calorie protein, I highly recommend."
-@msamerika22.
"I'm happier and healthier now than I've ever been in my entire life. And I love telling people about 310 and how it can help change their lives."
-Yasmine P.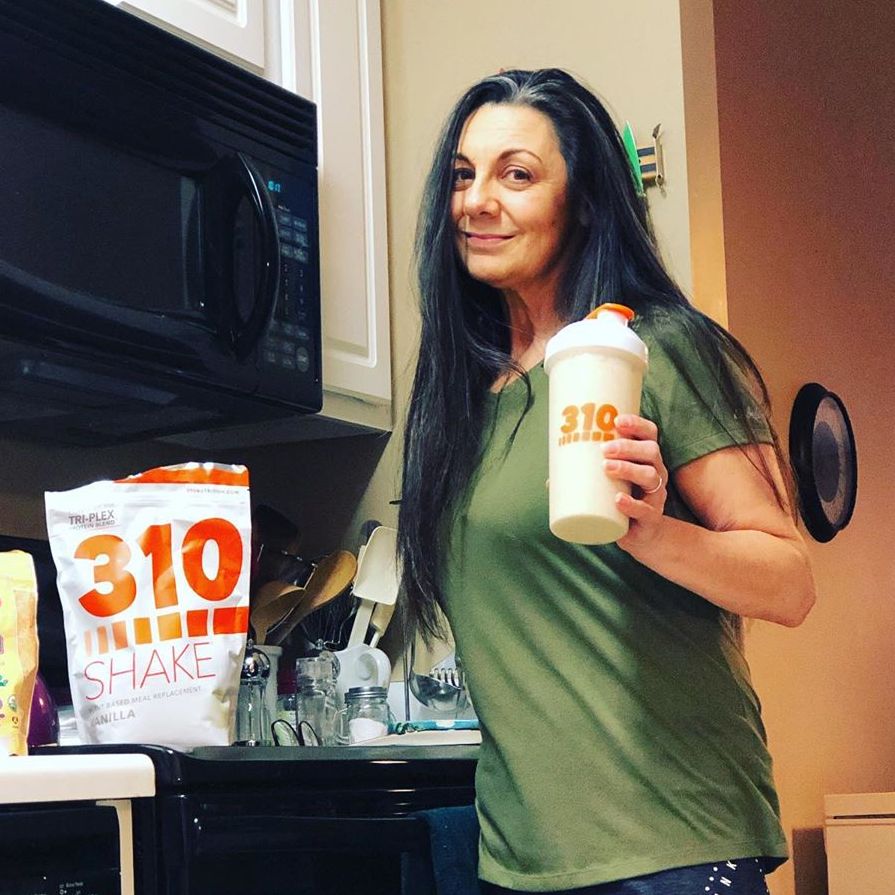 "Make that first step just like I did over 3 years ago. @310Nutrition helped me transition into a cleaner healthier lifestyle that I've had no trouble maintaining."
-Maria S.
*Results may vary depending, in part, on starting point, motivation, and commitment. Results given in testimonials are from real customers and are not intended to be a substitute for professional medical advice, diagnosis, or treatment.
On this page, you'll find over 100,000 verified 310 Nutrition reviews. You'll see how these life-changing products have helped people just like you meet their unique goals. Along with 310 Shakes, fans also rave about 310 lemonades, teas, dietary supplements, keto essentials, gym equipment, and more!
Women and men of all ages use 310 products to get quality nutrition on a busy schedule, lose the weight they've never been able to lose, and feel the most confidant and alive they've ever felt. Read on to discover just how 310 Shakes helped them, and how they can help you, starting today!
Your feedback is very important to us and we consider it when developing or reformulating our products. Thanks for your help in continuing to help us grow and deliver the best healthy lifestyle products.