Plant-Based Protein - Offering a creamy texture & amazing taste.
Packed with Superfoods - Antioxidant-packed fruits, veggies, and herbs to support total wellness.
Zero Sugar, Naturally Sweet - 0g of sugar for all flavors.
Low Carb & Keto Friendly - Only 2g of net carbs per serving.
What You Can Make With 310 Shakes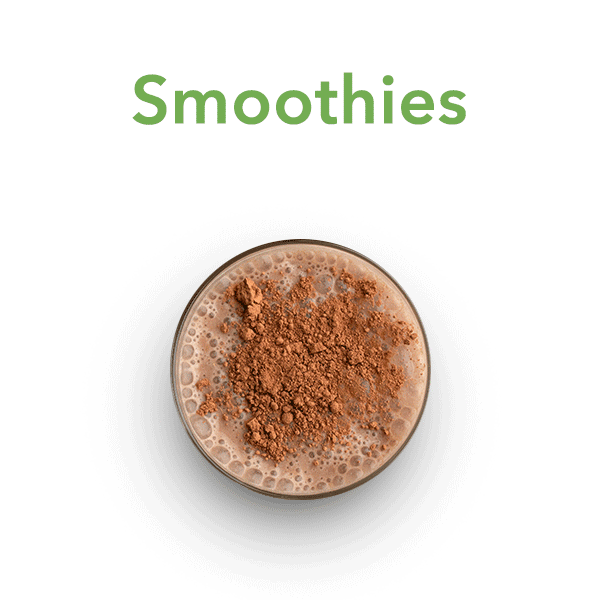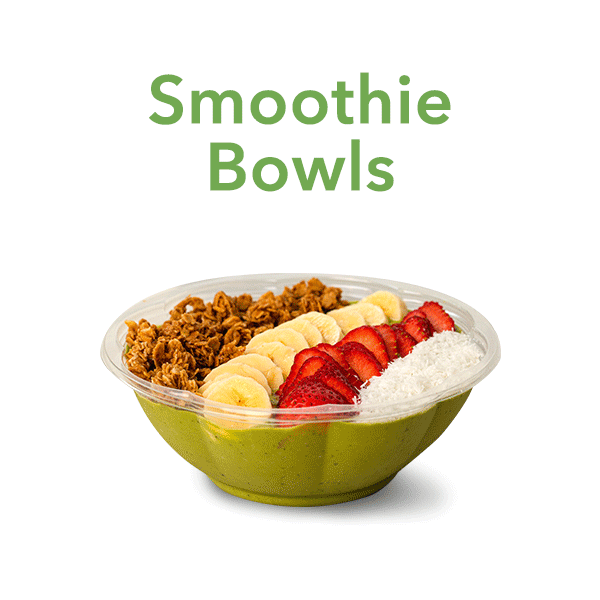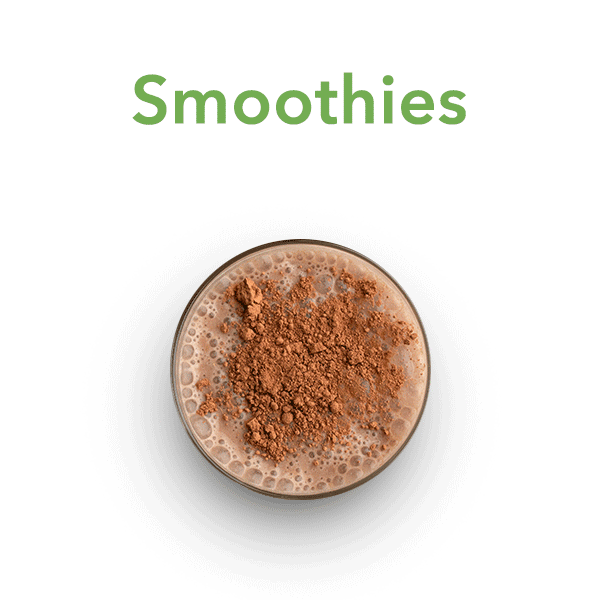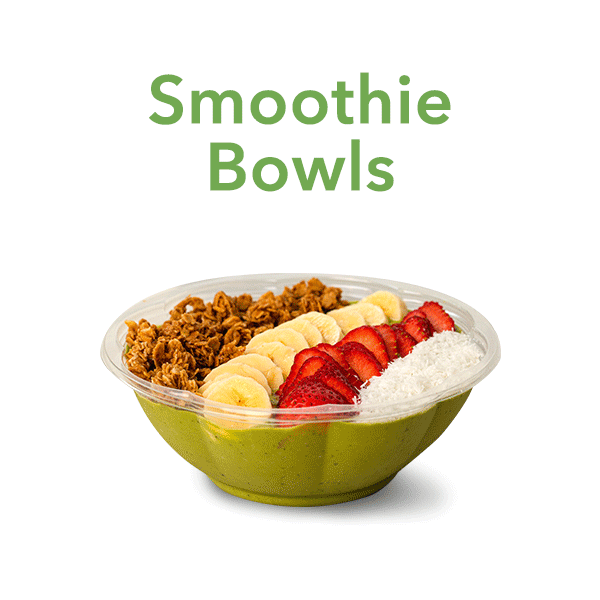 What's in our Shake?
Our NEW expertly-formulated Organic Meal Replacement Shake provides 15 grams of plant-based protein. An easily-digestible blend of pumpkin, pea, and brown rice protein. When paired together this powerhouse combination of protein and rich fiber help with satiety and make it easy for your body to make the most of the nutrients available - while also keeping you feeling satisfied between meals. Valuable amino acids within protein, play a helpful role in the body from supporting muscle to energy and performance.
Details
Flavor Profile
The ultimate versatile flavor! Velvety goodness on it's own or the perfect flavor for beginners to experiment with multiple shake recipes. This totally indulgent shake flavor will remind you of sweet and creamy vanilla bean ice cream – without the sugar and high calories.
Product Facts
Type: Powder
Serving Size: 1 scoop (29g)
Servings per Container: Choice of 14 or 28
How to Use
For healthy weight management and nutrition, mix 1 scoop of 310 Shake with 8 fl. oz. (240 mL) of cold water, milk, or milk alternative. Add additional fluid to reach your desired level of consistency. Enjoy 1-2 times daily.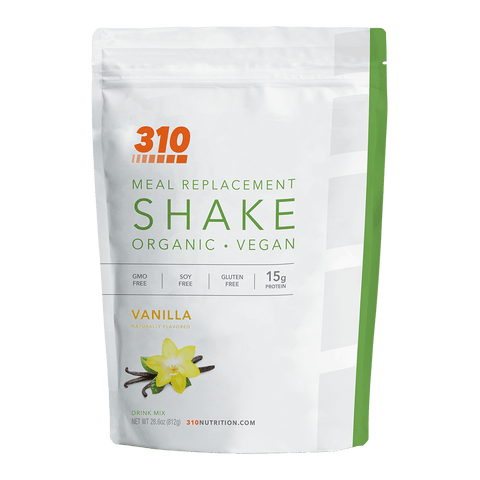 Start with 310 Shake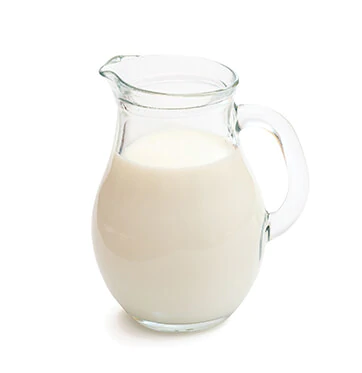 Add milk, milk alternative or water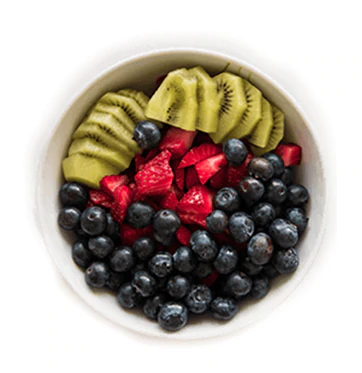 Add your favorite fruits and vegetables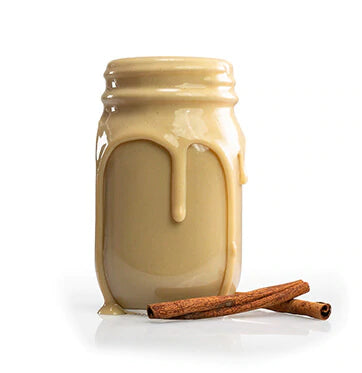 Blend and enjoy
Recipes with vanilla

Green Monster Protein Shake

Tropical Creamy Avocado Shake

Peanut Butter Banana Shake Recipe

Peppermint Keto Shake Recipe

Triple Green Shake
Frequently Asked Questions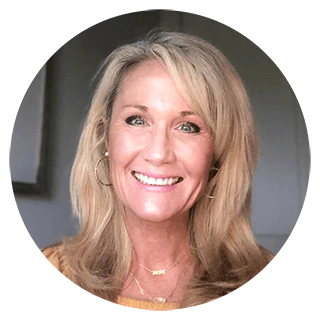 Hey I'm Becky, your 310 Registered Dietitian Nutritionist - read over some common questions below, and if you need more help, my team is waiting to answer!
What's the difference between the previous shake and the NEW Organic Shake?
+
One sip and we're confident you'll taste the difference! The NEW formula now features a blend of pea, brown rice, and pumpkin proteins, combined with organic superfoods, coconut creamer, and plant-based sweeteners to give it the ultimate rich taste with a creamier satisfying texture!
Are 310 Organic Shakes good for Keto?
+
Absolutely! This shake like our original formula contains only 2 Net Carbs. Add a tbsp of our 310 MCT Oil for an extra Keto Kick!
How can I make the best tasting 310 Shake?
+
1. Instead of just mixing the powder with liquid, MAKE IT INTO A SMOOTHIE! This is not only extremely delicious, but will help you get enough calories to make your shake into a full meal!
2. Use your favorite milk (instead of water). We love almond milk, but the choice is yours!
3. Make sure to add your favorite smoothie mix-ins like frozen fruit, nut butters, leafy greens, etc. The possibilities really are endless!
4. To help make your shake extra creamy, we recommend adding avocado, 1/2 frozen banana, or even Greek yogurt.
How many shakes should I have a day?
+
We recommend replacing 2 meals a day with a 310 shake, have one sensible meal and healthy snacks in between.
How does the 310 Plan work?
+
310 Nutrition is a meal replacement shake company that takes the guesswork out of healthy eating!

Each shake is only 110 calories per serving and contains NO sugar, gluten, soy, dairy, GMO's or artificial ingredients! Since 310 Shakes are only 110 calories, we recommend blending your shake with your favorite smoothie ingredients to make it a complete meal! Our Organic 310 Shakes are Keto-Friendly, Vegan- Friendly, Paleo-friendly, and Plant-based, to fit ALL dietary needs. We recommend clean, healthy eating along with the shakes for optimal results, but DO NOT require a particular diet - because everyone is unique/not one diet fits all!
Real People. Real Results.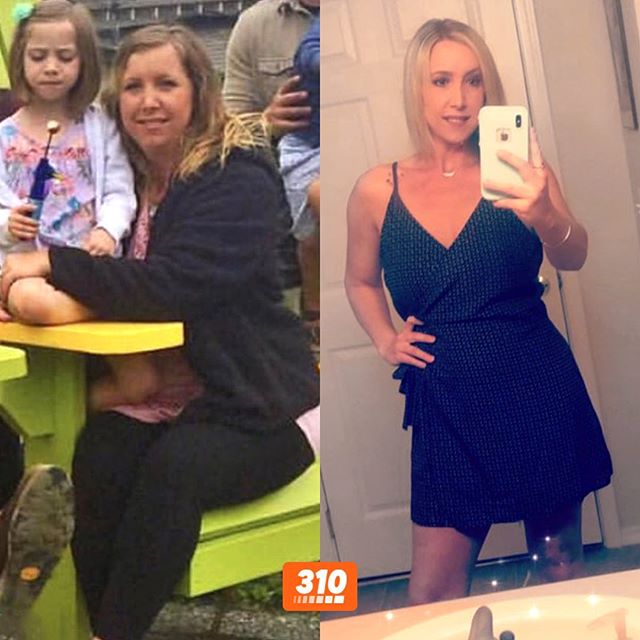 "As a single mother, I have to be very careful with my budget but thankfully after doing the math and deciding to replace two meals a day with 310 Shakes, I realized I was actually saving money."
-Autumn B.
"I love the flavors and the ease of making the shakes and how I feel when I drink them! I no longer get anxiety about what is healthy or not healthy to eat, have to worry about cooking so much, or get frustrated over diets that don't work"
-Robin N.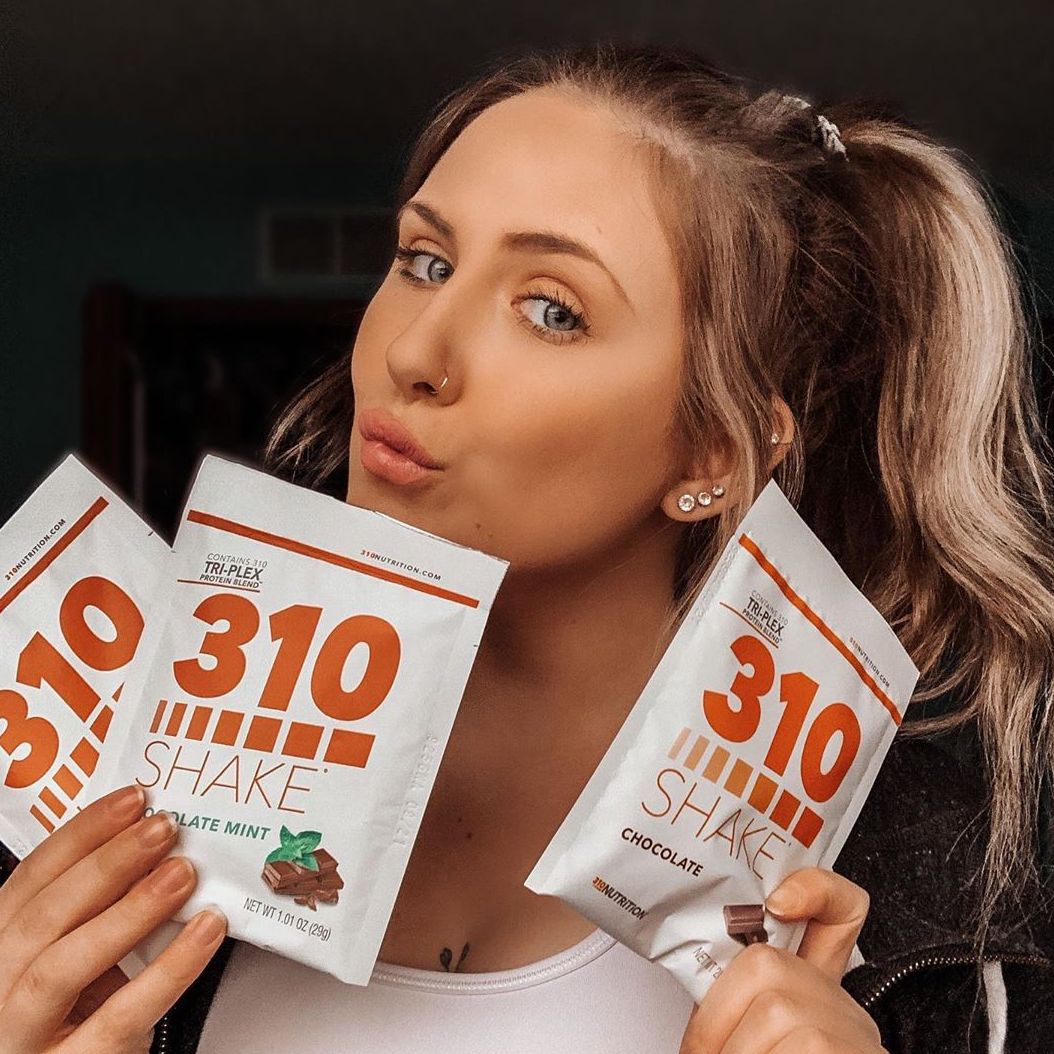 "This protein is my go-to for healthy clean mornings! This protein is plant based and is so flavorful! My favorite flavor is vanilla! I toss this in my fruit smoothies or even my coffee to spice things up!"
-Tasia Z.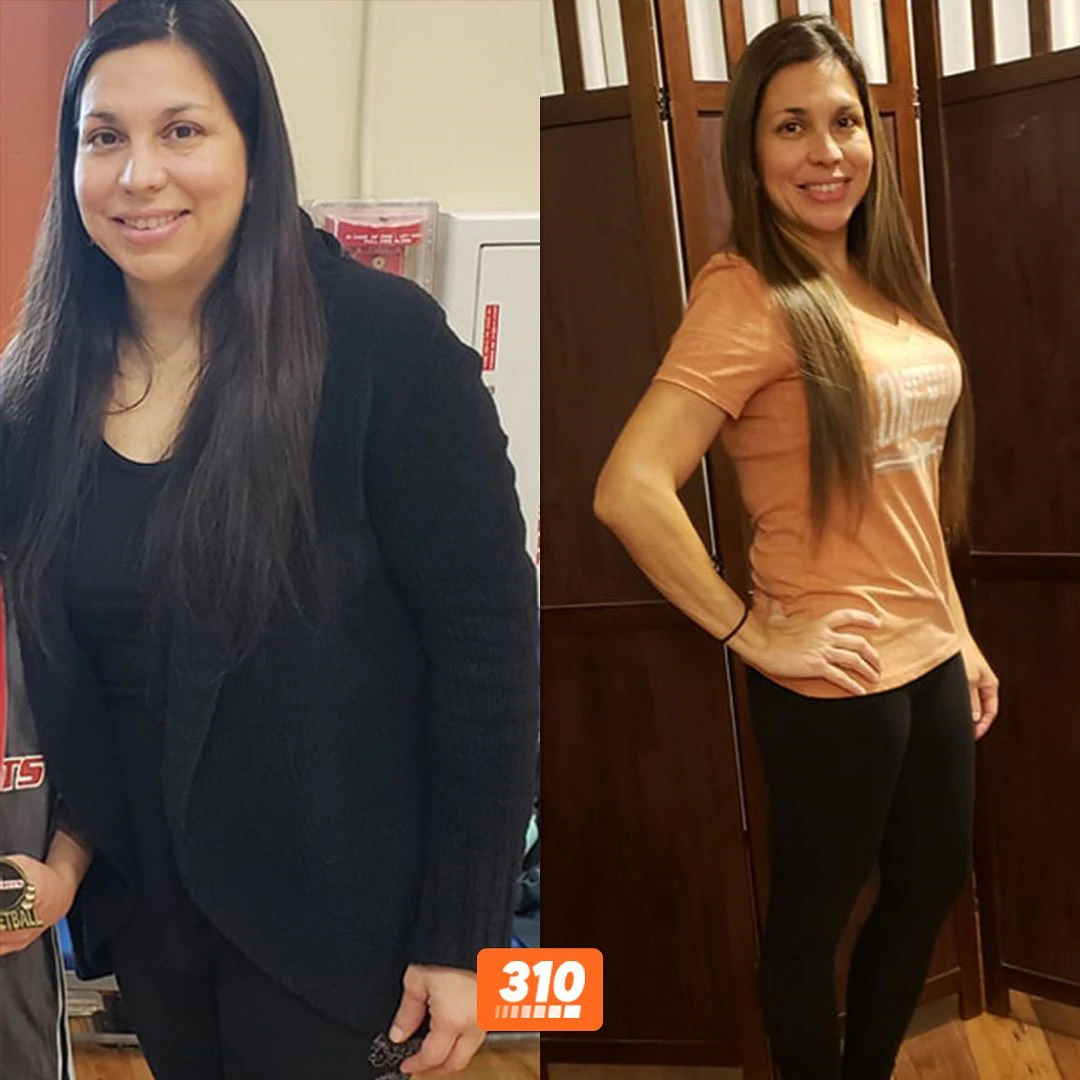 "On a daily basis I drink one 310 Shake a day, which was for breakfast when I first started. I love the variety of products that 310 offers. I'm very picky with taste and foods in general so I was really worried about me not being able to drink the shakes."
-Michelle M.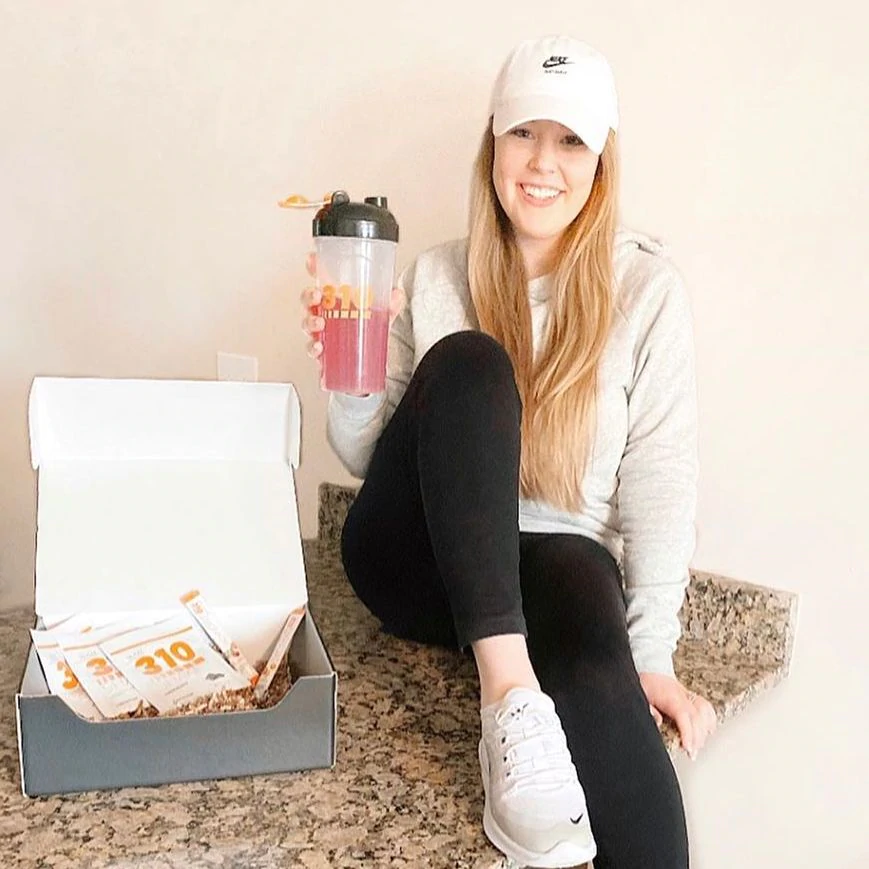 "My resolutions include lowering my carb AND sugar intake. That's why I love these 310 nutrition shakes. They have great flavors and are keto friendly."
-@ameliaxporter.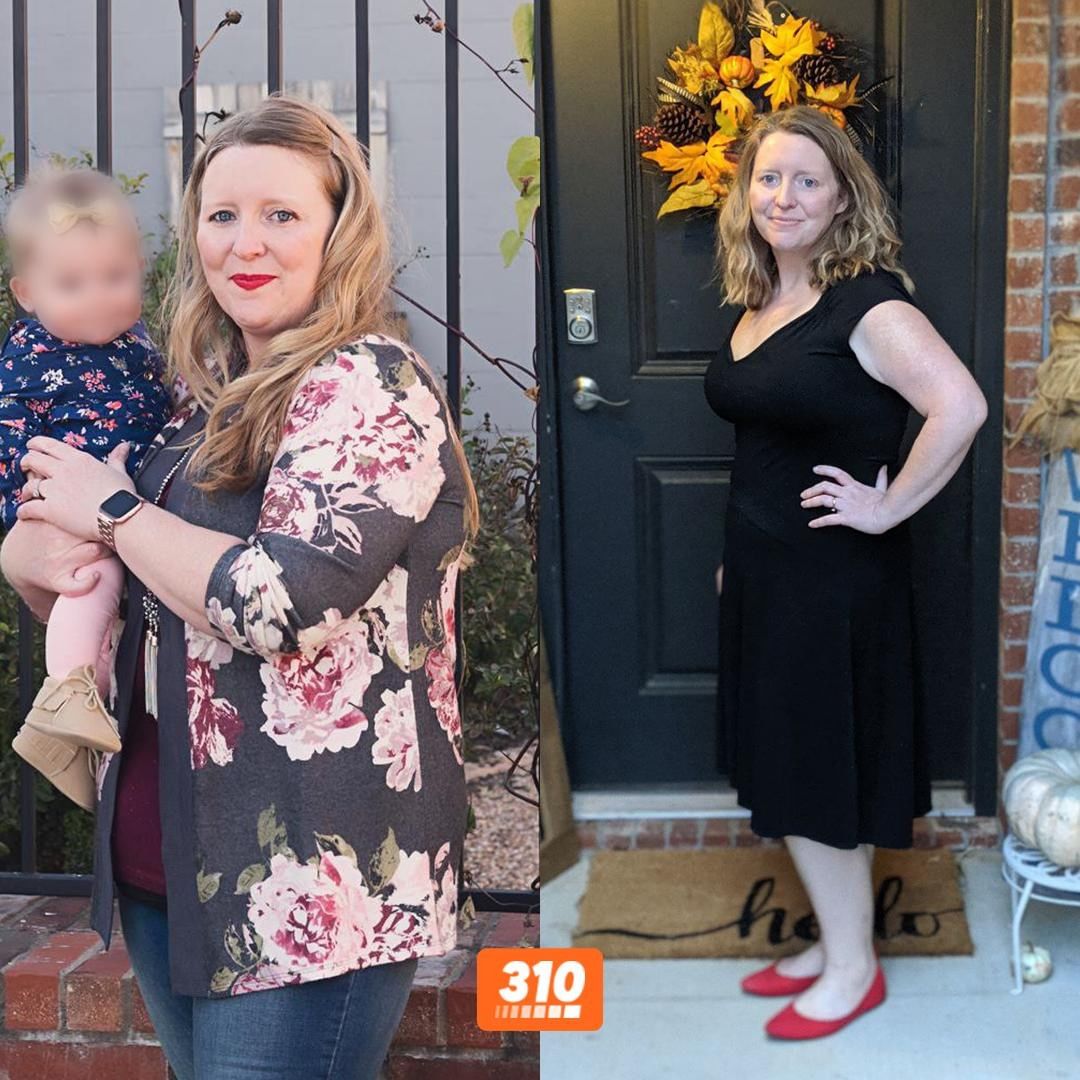 "Finally, something that is working. I'm on a roll with 39 pounds gone and can't wait to get down to my goal weight of 150."
-Michele H.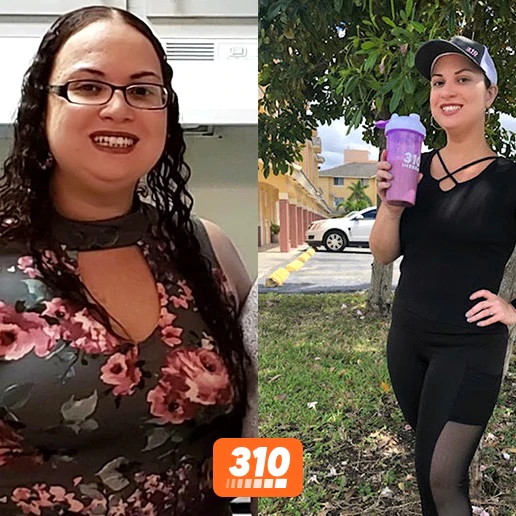 "I love hearing from my family and friends that I look slimmer and healthier. Plus, it's nice to shop in the regular departments instead of Plus size now."
-Melissa C.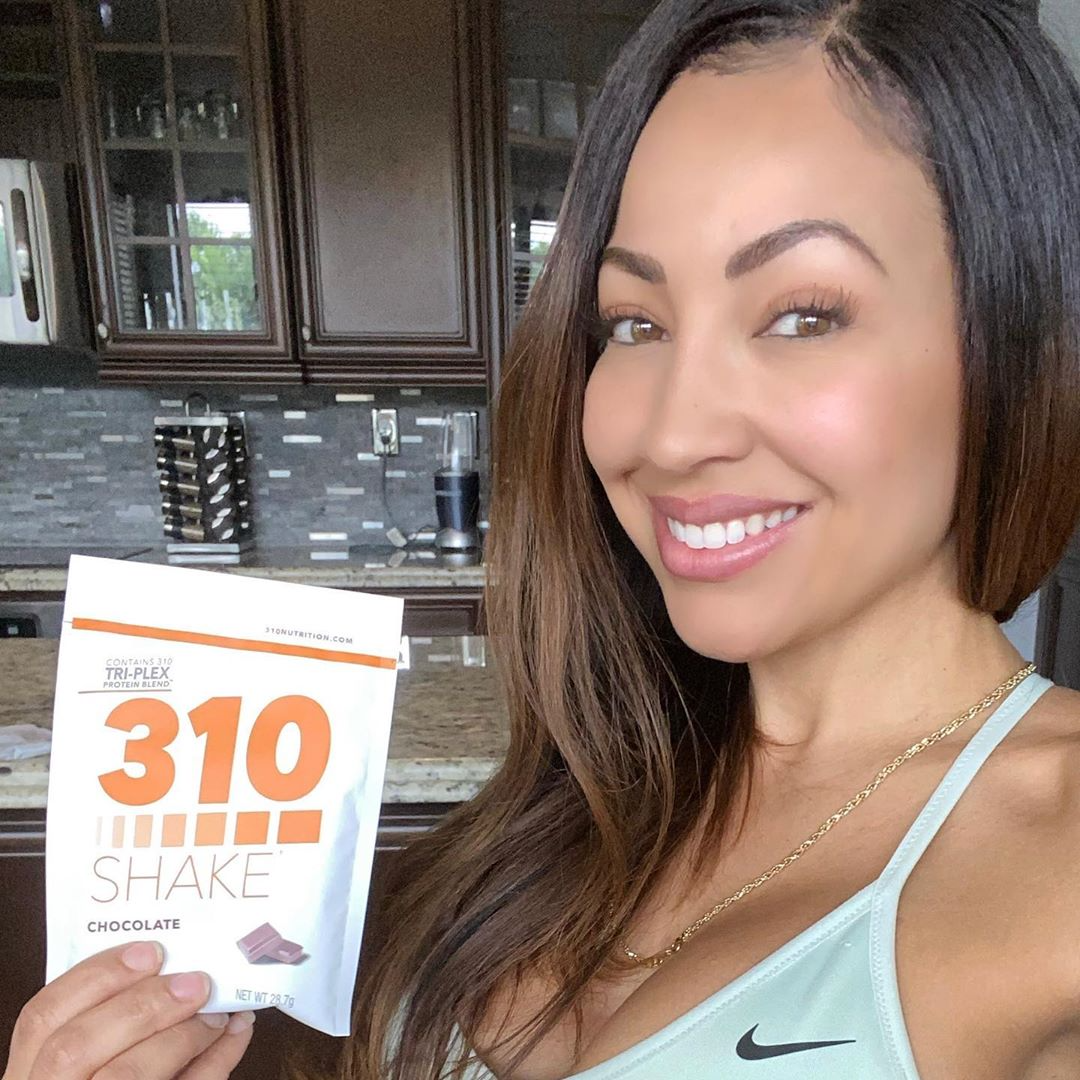 "These individual packets have made travel so much easier. If you are looking for plant-based, low-calorie protein, I highly recommend."
-@msamerika22.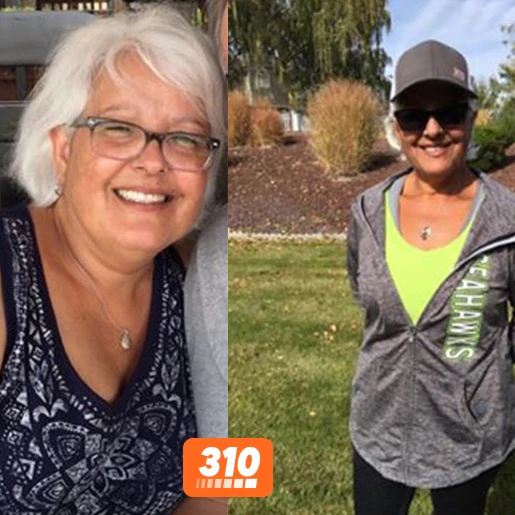 "I'm happier and healthier now than I've ever been in my entire life. And I love telling people about 310 and how it can help change their lives."
-Yasmine P.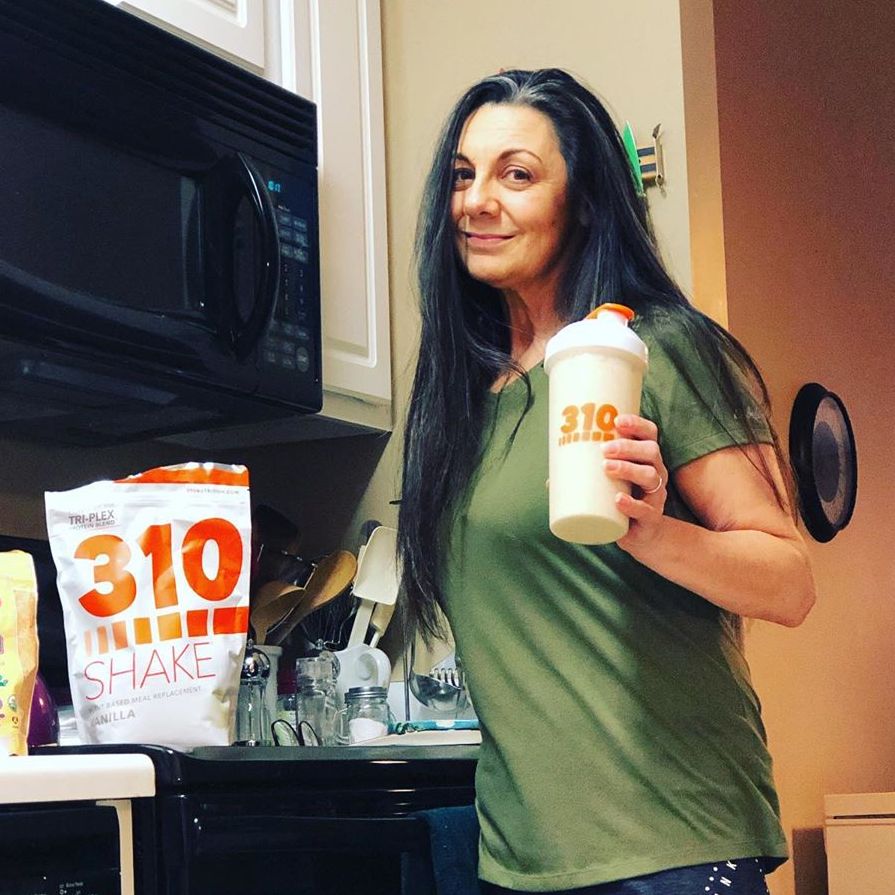 "Make that first step just like I did over 3 years ago. @310Nutrition helped me transition into a cleaner healthier lifestyle that I've had no trouble maintaining."
-Maria S.
*Results may vary depending, in part, on starting point, motivation, and commitment. Results given in testimonials are from real customers and are not intended to be a substitute for professional medical advice, diagnosis, or treatment.
310 Vanilla Shake - Original Reviews
Results may vary depending, in part, on starting point, motivation, and commitment.*
Total 5 star reviews: 2.2k Total 4 star reviews: 273 Total 3 star reviews: 28 Total 2 star reviews: 7 Total 1 star reviews: 14
98%would recommend this product
Customer-uploaded media carousel. Press left and right arrows to navigate. Press space or enter to open more details.
Slide 1 selected
FV

Fernanda Valle Dos S.

Verified Buyer

Very disappointing.

First of all, I lovee the 310 shakes. They make me feel full and satisfied and it curbs my cravings. I never had a problem with my orders but this time I was very disappointed. I got my package today and when I picked it up, I already saw and felt powder coming out of the box, which is not a good sign. When I opened it up and picked the 310 bag up, powder just came oozing out from the bottom. I wish I had taken pictures while it was still inside the bag, but I had lost so much powder already that I quickly tried putting it in a container to not lose any more, but I did take pictures after. Very disappointing and I'm pretty sure it did not get ripped while in transition because the package that the bag was in, was sealed and not looked like it was opened at any moment. This has never happened before, so yes, I am very disappointed this time from losing so much powder. I usually leave the powder inside of its original bag that it comes in, but with powder oozing out from the bottom, I had to get some containers to put them in, I can easily put a whole bag in three of these containers(don't have a big enough container for the whole bag) but as you can see by how much powder I lost, I only have 2 containers filled. To see how much powder I actually lost, I even zeroed out the balance with only the containers on top then balanced the containers with the powder in it and it balanced out to 589. The bag of 310 shake vanilla flavor, comes with 812g. So I lost 223g. Just overall…

Delicious!

Good tasting, low calorie protein! So happy to find vegan protein that taste good without adding a bunch of stuff. While I love a good shake sometimes I just need a quick fix without having to pull out the blender.

310 Orangic Vanilla Shake 😋

Just when you think 310 Nutrition couldn't possibly make their already delicious shakes any better, then they go make this new formula and knock it out the park! It's so delicious and creamy! Me and my husband LOVE IT!! The Vanilla is Amazing y'all!! A must try 5 star ⭐️ Organic Shake.

Michele C.

Verified Buyer

Creamy

It is delicious and very creamy! I just love it! The photo is a peach and vanilla shake

Delicious!

The best tasting protein shake!
Reviews Loaded
Reviews Added