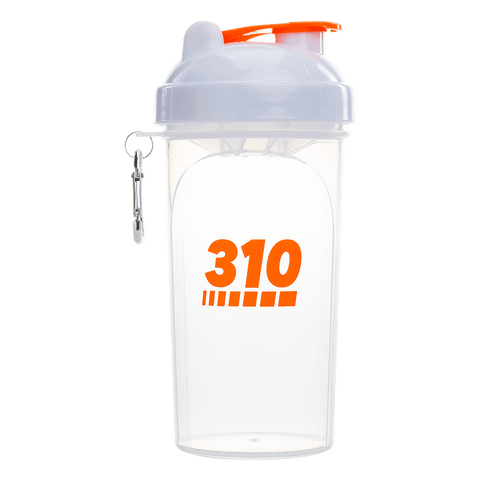 Built for healthy weight loss, our best-selling kit includes 310 Organic Shakes, 310 Lemonade, 310 Greens, 310 Tea, and more.
Item not available for singular purchase
3.00
A Shake Like No Other
Thousands of verified reviews, proven success stories, hundreds of recipes, and multiple flavors to choose from. No Autoship. No Commitment.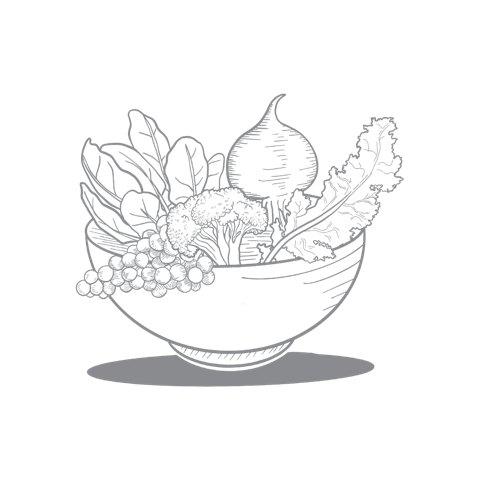 Real. Clean. Food.
This is the cleanest shake you can buy, free of caffeine, artificial sweeteners, gluten, and GMOs.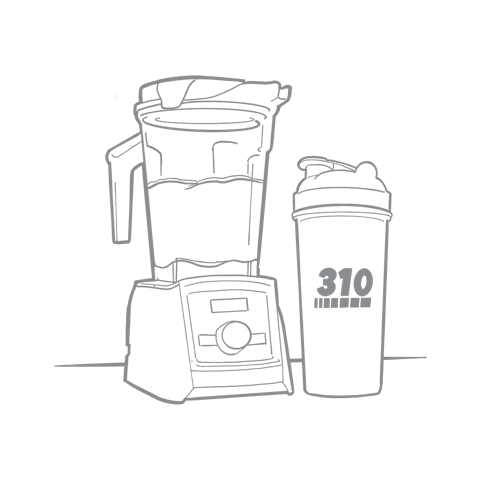 Shake It How You Want
For best results, use your favorite milk, add some fruits, and blend with a blender.
Upgrade & Save
Upgrade to the premium kit and get more shake, tea, lemonade, and juice at an unbeatable price.
Need Help?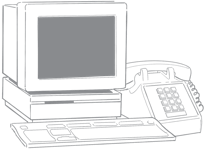 Do you have questions about this product? Our experts are here to help!