Ingredients in 310 Irish Sea Moss
Irish Sea Moss
Bladderwrack
Burdock Root
Irish Sea Moss
Bladderwrack
Burdock Root
Nature's Multivatmin
Irish Sea Moss is known as "Nature's Multivitamin" containing 92 of the 102 minerals that the body needs for healthy functioning. It's also rich in many vitamins and antioxidants including vitamins A, B, C, D, E, and K, and beta-carotene.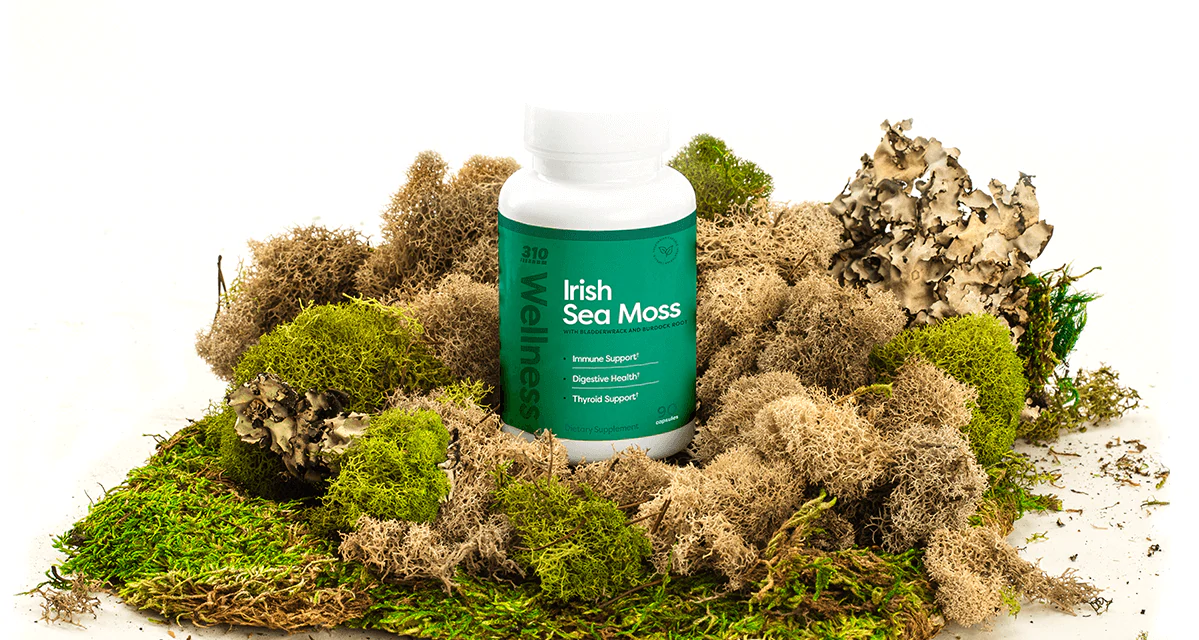 Why 310 Irish Sea Moss?
Our unique, convenient capsule formula combines wildcrafted Irish Sea Moss - the purest, therefore most beneficial kind - with Bladderwrack and Burdock Root Powder, two more nutritional powerhouses, giving you all 102 minerals the body needs! 310 Sea Moss can help support:
Thyroid Function*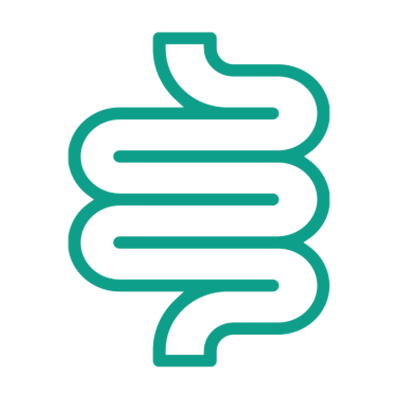 Digestion*
Energy*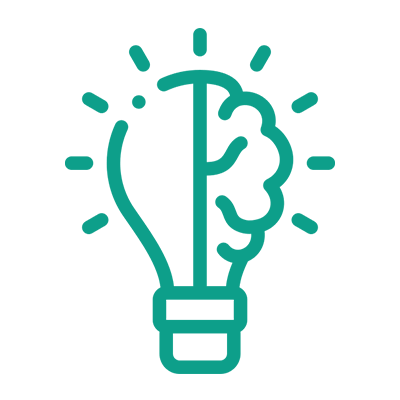 Cognitive Health*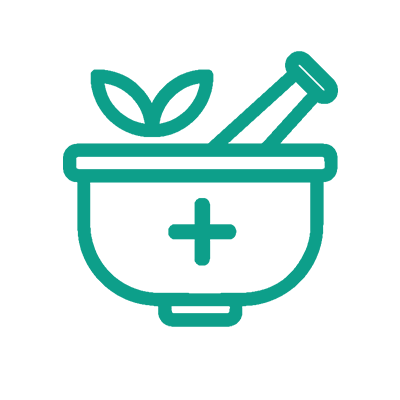 Immunity*
What's Inside 310 Irish Sea Moss?
310 Irish Sea Moss Reviews
Results may vary depending, in part, on starting point, motivation, and commitment.*
Total 5 star reviews: 84
Total 4 star reviews: 10
Total 3 star reviews: 1
Total 2 star reviews: 0
Total 1 star reviews: 0
99%
would recommend this product
🧡

I really love my seamoss it really helps me out on alot

Vitamins

A very great product to add to your daily vitamins

Irish Sea Moss

I was wanting to try this for a awhile now. I'm so glad it was half price! I ordered 2 when they had the sale. I'm hoping it helps with cold and flu season too keep me healthy. Can't wait to stock up again when it goes on sale!

Less inflammation

After using the sea moss for the first week, inflammation was reduced

significantly
Reviews Loaded
Reviews Added
Frequently Asked Questions
What are the benefits of 310 Irish Sea Moss Capsules over other forms of sea moss (powder, gel, gummies, raw)?
+
All of the nutritional benefits of our purely extracted, wildcrafted sea moss are preserved in each convenient, easy-to-take capsule, making our product both top-quality, and a great option for busy lifestyles and on-the-go. While some people choose to make their own sea moss gel from raw sea moss, this process involves soaking and blending to get the consistency just right and remove the "sea like" taste from the moss. Our capsules ensure you can reap the benefits of this amazing wild sea vegetable, with minimal effort, whenever and wherever you are.
Can you have too much Irish Sea Moss?
+
While Irish sea moss is an excellent source of iodine therefore supports thyroid health, having too much iodine in your system can also be problematic and lead to health problems. This is another reason why we recommend 2 daily capsules of our wildcrafted 310 Irish Sea Moss capsules, versus making your own products from raw sea moss. Having the recommended dosage of 310 Irish Sea Moss will help you reap potential benefits and potentially help correct nutritional deficiencies while also ensuring that you aren't having too much of the sea moss and taking in too much iodine.