8.00
Need Help?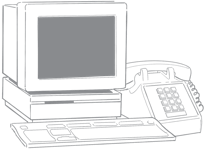 Do you have questions about this product? Our experts are here to help!
Reusable. Dishwasher Safe. Eco Friendly. BPA FREE! 
Plastic straws are getting outlawed. Metal straws get too hot or cold. Paper straws don't hold up in liquid. So we created a set of bendable, eco-friendly, and perfectly portable, Silicone Straws that are built to swan-dive perfectly into your shaker cups!

More Reason You'll Love your 310 Silicone Straws:

A spooly tool for speedy cleaning (but they're dishwasher-safe, too)



A mini canvas carrying case so you'll never have a wet straw in your bag